ACCEPT MOBILE PAYMENTS
PAYMENTS AT YOUR FINGERTIPS -TRANSFORM YOUR MOBILE DEVICE INTO A PAYMENT PROCESSING TERMINAL
Accept Payments Anyplace, Anytime, Anywhere
All that you need to accept a mobile credit card purchase is a mobile device, a credit card reader to validate credit cards, and a payment processing account from PayMystic with lightning fast authorization for debit and credit cards.
If Your Not Accepting Payments on Mobile, Your Leaving Money on the Table.
If you have a need to swipe cards face to face at trade shows, or you need your servers to be able to walk from table to table and accept payments, whatever the case may be we have a solution for you. Our mobile solutions create an omni-channel processing platform that increase sales and profitability.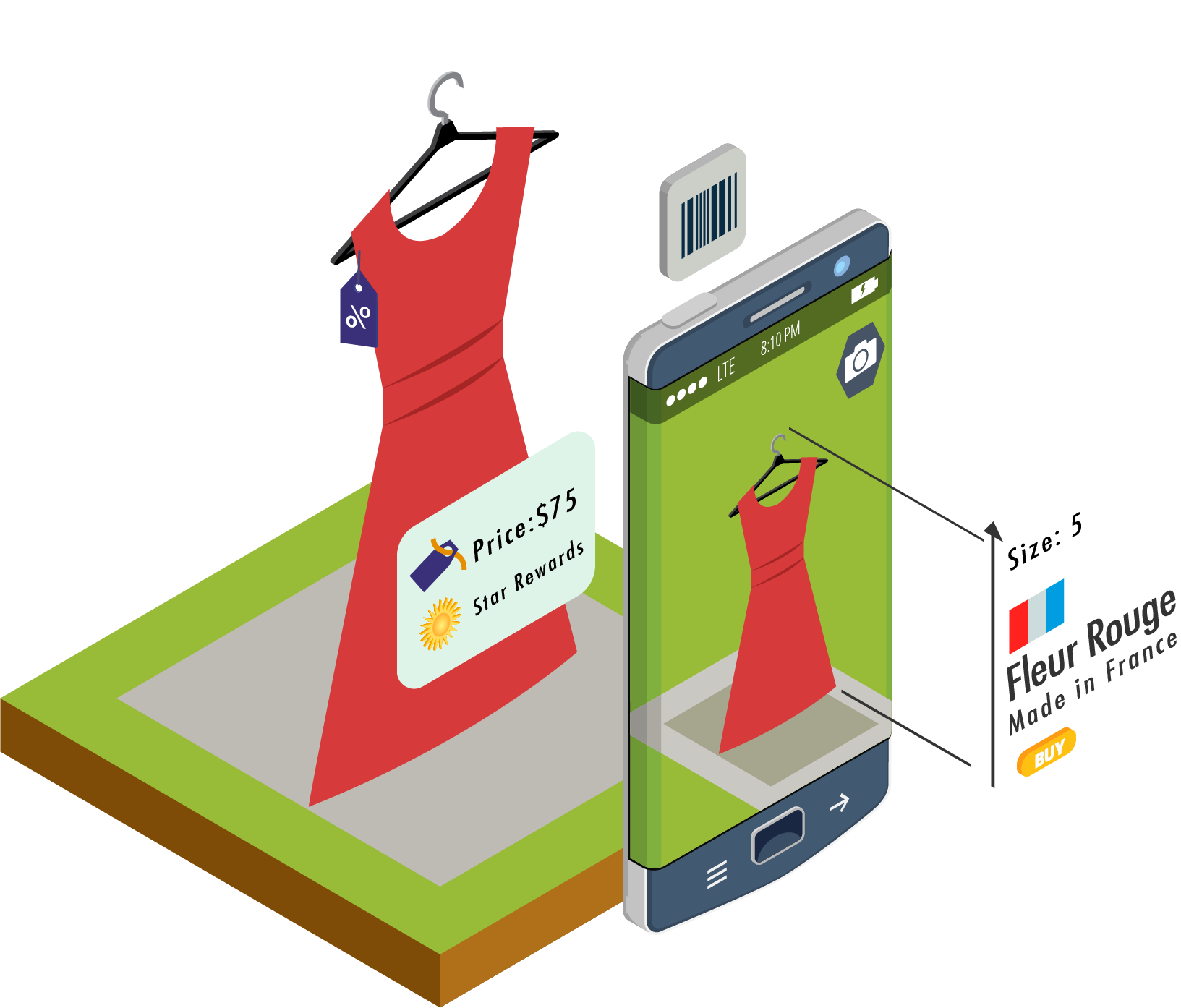 Mobile Processing Features:
Credit, Debit, and eChecks
Plug and Play
Gateway Integrated
Built to Last
Rugged and lightweight
Multi-layered Security
End-to-End Powerful Encryption
PCI Compliant
Wireless Payments Now – No More Waiting
We've made mobile credit card processing easy. Our mobile processing products allow merchants to swipe or enter credit card information, manage accounts and reporting, and send receipts through email. Best of all, it's from the convenience of their smartphones or tablets. Moreover, our solution is compliant with strict PCI standards and security solutions. Including: chip card functionality, end-to-end encryption, and customer tokenization. These help reduce the risk fraud and compromised data.
"Being able to accept payments on my smartphone has been a life-saver. There's never been a better time to be able to accept mobile payments. PayMystic not only solved my wireless payment problems but made sure I was getting the lowest rate for my mobile transactions."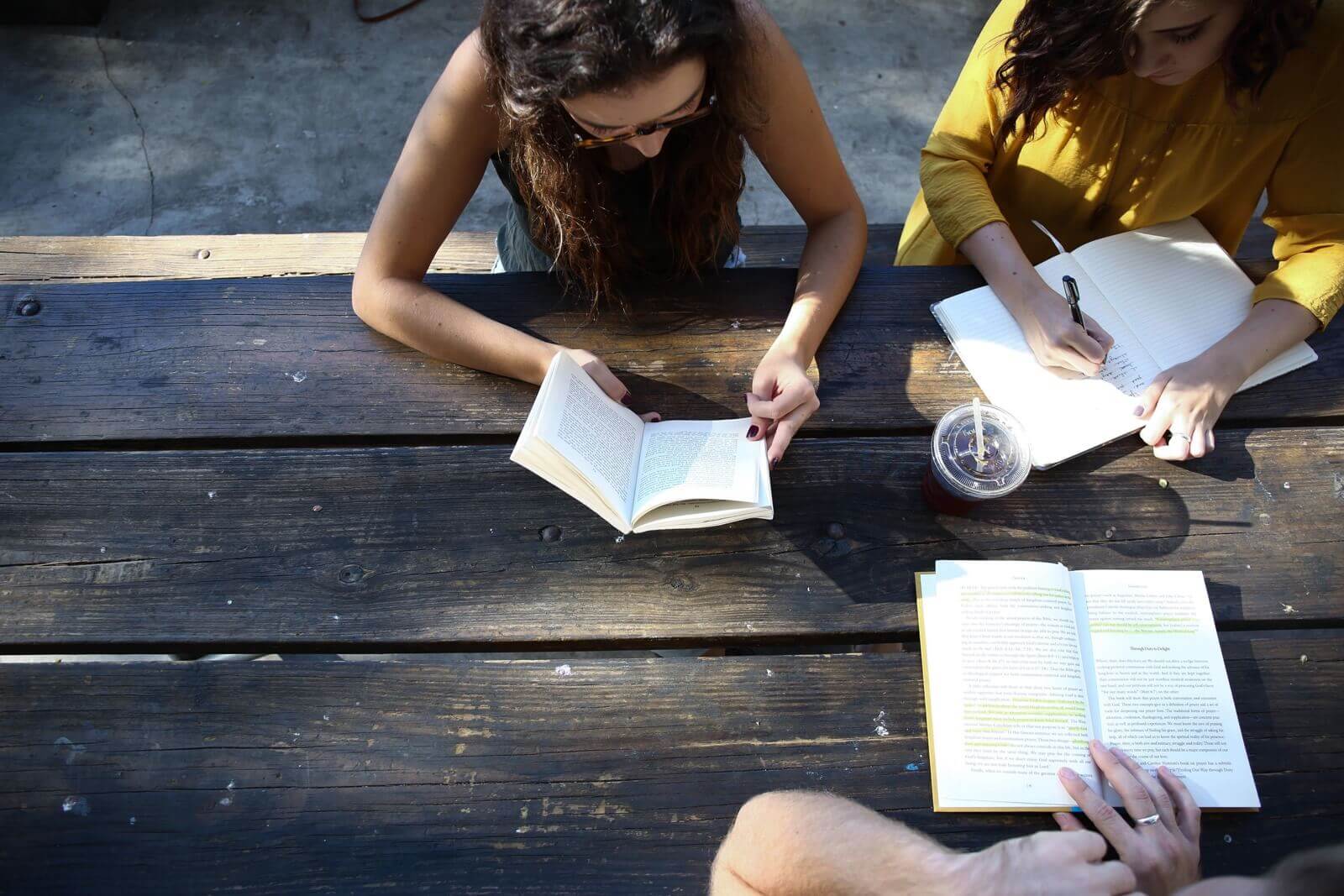 Partner with PayMystic
We're always looking for new agent offices and partners.
Are you a bank? We can place merchant declines so you maintain the relationship.
Are you an ISO or agent? We can place your high-risk merchants and find solutions for merchants with complex needs.