INTERCHANGE OPTIMIZATION
ARE YOUR LEVEL 2 AND LEVEL 3 TRANSACTIONS CLEARING AT THE LOWEST INTERCHANGE RATE?
Prevent Transactions from Downgrading
Merchants are often assessed higher transaction fees because their processor lacks the expertise and technical know-how to ensure every transaction is properly handled. As a general rule, the interchange costs would be higher if the card issuer decides that the transaction is at greater risk of fraud. More details results in less cost to the card issuer and less risk on the transaction. Our sophisticated software collects and analyzes cardholder data as it enters our system, then performs the required functions to prevent that transaction from being downgraded. Call us to learn how you can save as much as 100 basis points (1.00%) on interchange rates.
What is Interchange?
To understand the optimization of interchange, you first need to understand interchange. Interchange is the cost you pay to run your company's credit cards. These interchange fees are non-negotiable and are paid to banks issuing cards, such as Chase, Citi or Wells Fargo. There are various fees including interchange that come into play to determine your rate on each transaction, and some are based on how the card was presented. Level 2 & 3 requires additional data be collected that takes a number of factors into account. Transaction size, payment acceptance environment, merchant industry, and card type are just some of the many considerations that make up interchange cost structures.
What is Interchange Optimization?
Interchange optimization is a mechanism in which the company handles the purchase of a credit card accurately, including all the details required by the lender, in order to apply for the least expensive interchange rate possible. To achieve the lowest interchange rates, the merchant must send as much data as possible to the card issuer in order for optimal interchange fees.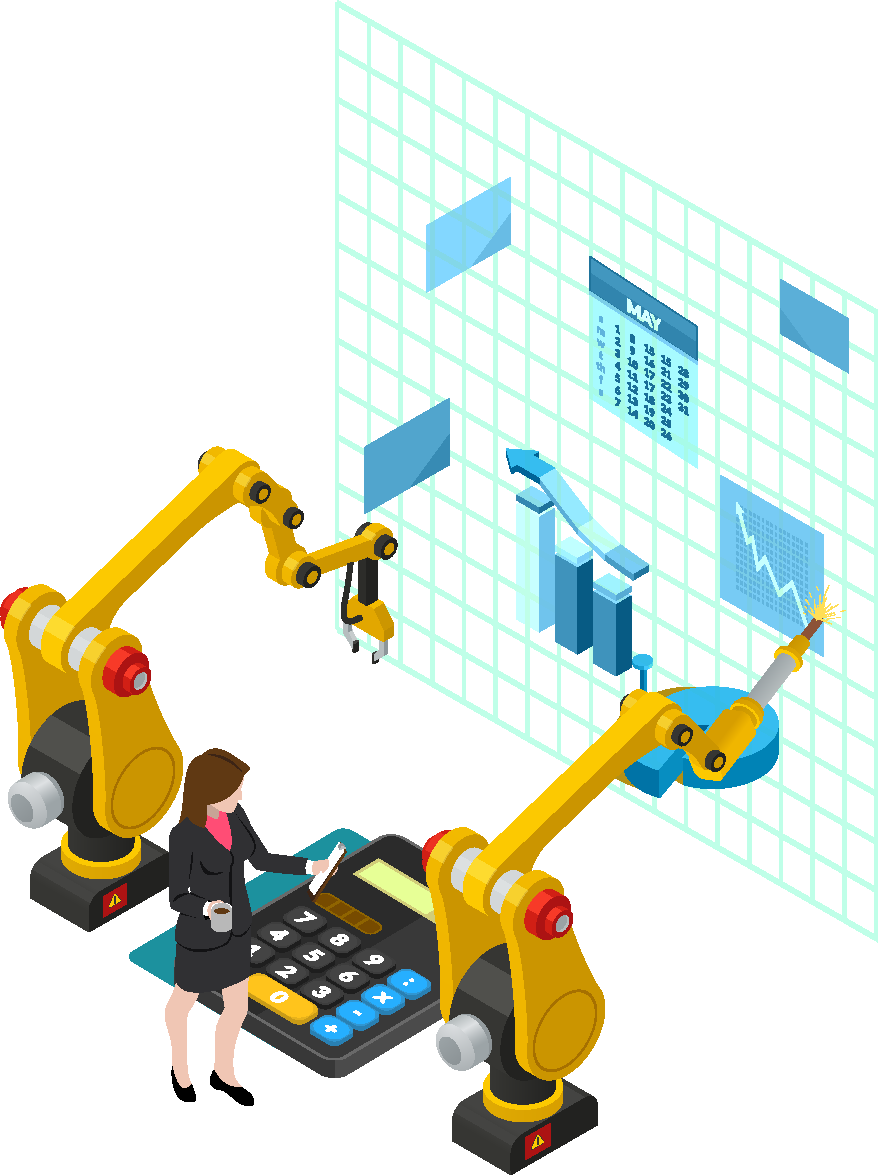 Lowering Transaction Fees
What separates us from the competition is keeping current with Interchange Rate Adjustments and knowing how to apply this information to prevent costly downgrades. That process is called interchange optimization, and it's only available with the right payment solution company that knows how to optimize the interchange rates.
Increase Profit Margins
By performing a detailed statement analysis we can identify your profit leaks. Next, we work with your team to customize the rules settings to recognize transactions that are costing you more. Finally, the Interchange Optimizer will be fine-tuned to prevent transactions from being downgraded.
Are You Leaking Profits from Processing Fees?
Credit card processing transactions are categorized into three distinct levels: Level 1, Level 2 and Level 3. Each level is defined by the amount of data that is required to complete a transaction. Level 1 has the lowest requirements and potentially the highest interchange costs. Level 2 and Level 3 card data provides more information for business, commercial, corporate, purchasing, and government cardholders.
The "Scientific Method" of the Lowering Interchange Rate with BINs. BINs ("Bank Identification Numbers"), also sometimes referred to as IINs ("Issuer Identification Numbers"), are the first 6 digits of a credit card. BINs are the numbers that power credit card transactions. Since BINs deliver so much data to the merchant, a savvy merchant can use BINs to deliver the right kind of data back to the issuing banks in order to optimize their interchange rates.
Extra-savvy merchants choose payment solutions that will automatically and instantly analyze BINs, extract the right data from the transaction, and deliver that data back to the card issuer, all so the merchant can lower their interchange rates effortlessly.
These 6 digits identify:
• The card's network (Visa, Mastercard, American Express, Discover, etc.)
• The name of the issuing bank (Citi, Chase, Capital One, etc.)
• The card type (debit, credit, prepaid, etc.) and whether it requires a PIN
• The card class (purchasing card, charge card, business card, consumer card, corporate card, etc.)
• Additional information (regulatory status, the issuing bank's geolocation, etc.)
Level 1 Card Data is standard with all types of transactions and refers to business-to-consumer (B2C) transactions. It requires the least amount of information to be entered and poses the highest risk in terms of processing. It consists of basic information like:

The billing zip code
The merchant DBA name
The transaction amount

These three items are all that make up a level I transaction. Additional information, such as the date and time of the transaction and additional cardholder information is automatically passed and recorded by the bank but isn't explicitly reported by the merchant processing the transaction.

Level I card data is typically associated with consumer transactions and limited purchase data returned to the cardholder. Level 1 purchasing card data includes the same information captured during a traditional credit card purchase transaction.

Level 2 card data refers the same three data fields as the level 1 transaction as well as additional detailed transaction requirements designed to support business-to-business (B2B) payment processing. Many businesses and government offices require that their vendors accept detailed transactional information along with the sale. In addition to simplifying B2B credit card processing and transactions, it provides Level II data along with the sale allows access to lower interchange rates.

Visa/MasterCard recognize that if you as a business are providing all of this extra information, the sale is more likely to be legitimate and less likely to be contested. As such, they're willing to provide a lower cost of interchange the transaction.

To qualify for Level 2 data, merchants will be required to append the data fields below with each transaction. Don't worry, PayMystic can configure your gateway to automatically pass this information through with each sale to make things simple:

Merchant Name
Transaction Amount
Tax Amount (Between 0.1% and 31% of the total amount)
Transaction Date
Customer Code or PO number
Merchant Zip Code

Processing Level 2 data requires either a standalone credit card terminal or our payment gateway that's equipped to handle Level 2 data. Common interchange reductions are around 50 basis points (0.50%) lower than typical sales.

Level 3 data takes everything one step further and more secure. Most merchants will never have the opportunity to accept Level 3 cards, but if you're processing in a B2B-heavy industry or if you accept a lot of Government cards, then having Level 3 data acceptance may help reduce your interchange costs even further.

Additionally, only certain gateways can accommodate for Level 3 data. PayMystic offers Level 3 support through our payment gateway. To qualify for Level 3 data, merchants will be required to enter all fields required for Level 2, plus the following:

Ship-From Zip Code
Destination Zip Code
Invoice Number
Order Number
Item Product Code
Item Commodity Code
Item Description
Item Quantity
Item Unit of Measure
Item Extended Amount
Freight Amount
Duty Amount

Often, Level III interchange rates are up to 100 basis points (1.00%) lower than their standard counterparts. In order to gain access to Level 3 data, you'll be required to input a fair amount of information on each transaction.
"PayMystic unveiled where we were leaking profits and we were surprised how easy and seamless it was to optimize interchange rates."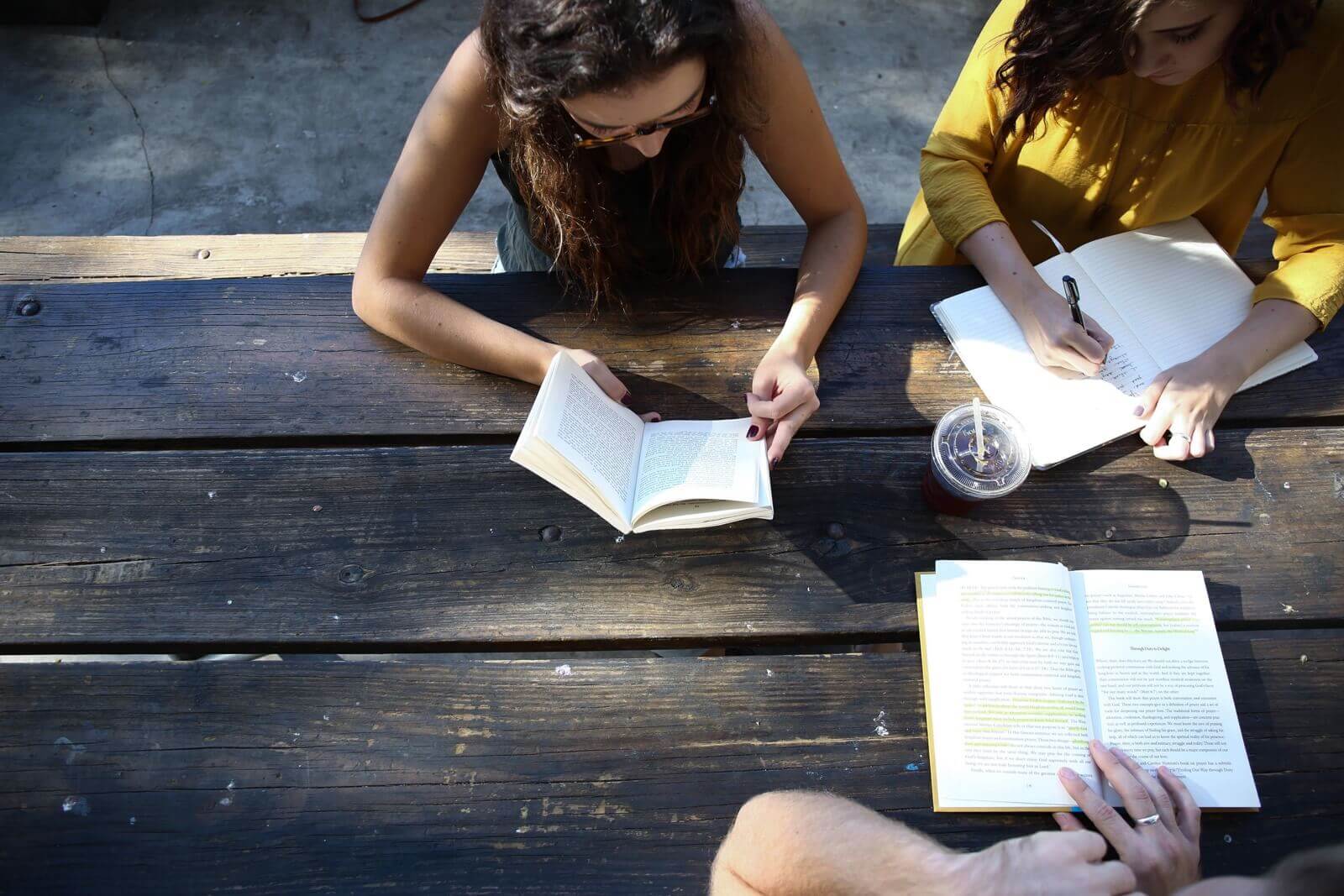 Partner with PayMystic
We're always looking for new partners and agent offices.
Are you a bank? We can place merchant declines so you maintain the relationship.
Are you an ISO or agent? We can place your high-risk merchants and find solutions for merchants with complex needs.