FRAUD PREVENTION & PROTECTION
PREVENT & PROTECT YOURSELF WITH OUR ROBUST FRAUD PREVENTION
Prevent Fraud Before it Happens
Protecting your MID (Merchant Identification) a vital portion of business online that we take very seriously. Predicting Fraud and Preventing it before it happens reduces the risk of chargebacks happening. PayMystic processes payments from 200+ countries combined for every industry, business model, and company size. Therefore, predicting and fighting fraud becomes easy. If a card is new to your business, there's an 85% chance it's likely been seen before on the PayMystic payments network.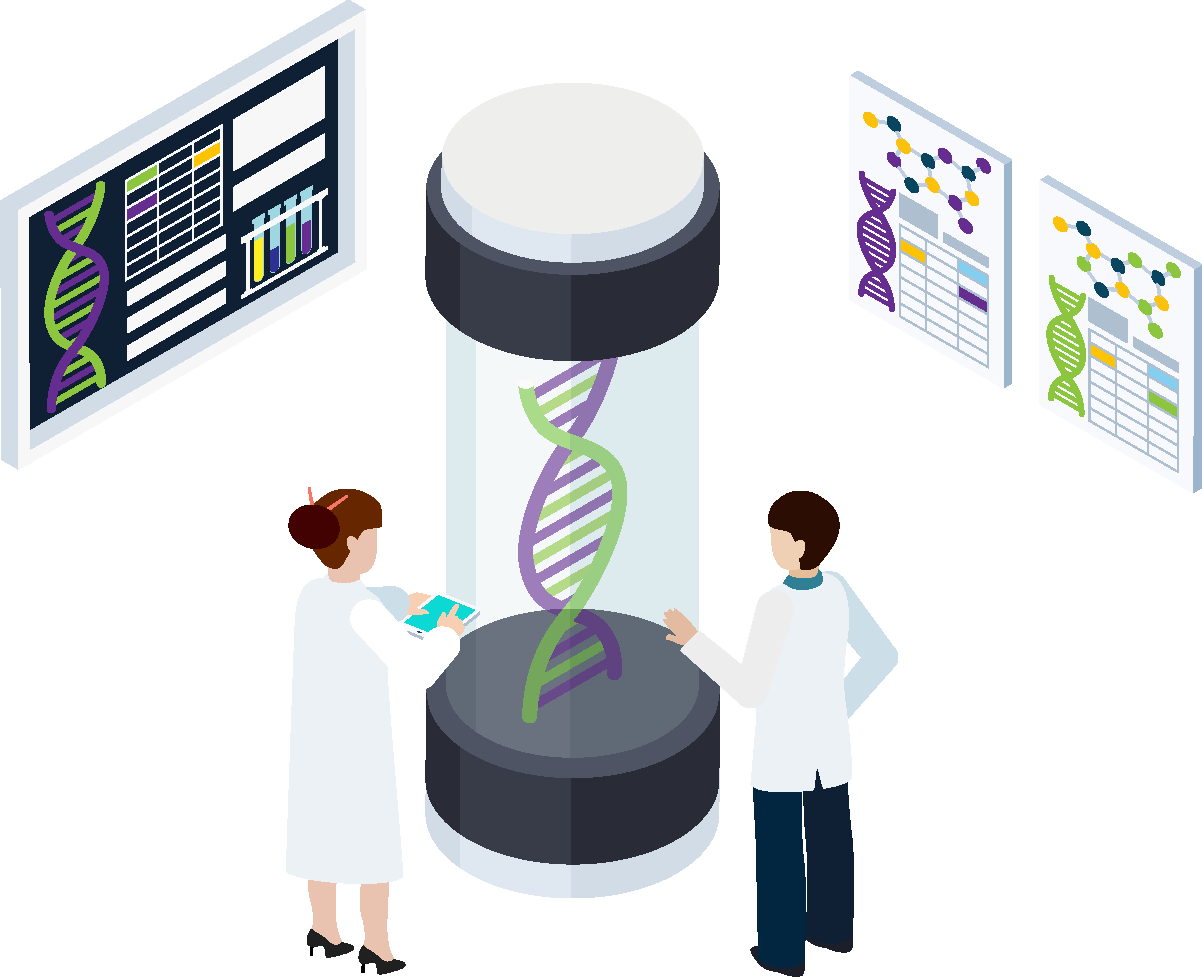 Fraud Prevention
As an eCommerce merchant, you know that fraud is inevitable. Odds are that every online retailer is going to experience a few "bad apples". Depending on the merchant account vertical, some more than others. This is why fraud prevention for merchants is of the utmost importance. Preventing fraud is essential to maintain a healthy merchant account, and to avoid your account being frozen, or terminated. Using over 6500 different data points along the customer journey a Digital Identity is sequenced into an E-DNA for each transaction creating an E-DNA profile that is backed by machine-learning models that deliver instant decisions identifying legitimate transactions from fraudulent transactions. We provide access to our global network of major card issuing banks and our #1 Voted Fraud Prevention Program.
Fraud Protection
Reduce chargebacks and fight fraud through alerts, predictive analytics, and representments. Our integrated approach relieves you of the burden of managing chargebacks and fraud in-house or ad-hoc. With our intelligent velocity checking merchants can set rules and limits to flag or block unusual transactions. Our integrated network combines machine learning, linkage algorithms, and human intelligence to defeat fraud and increase sales. Through one portal merchants access a payment and risk management platform that delivers real-time analytics about the identity behind (eDNA) the transaction. PayMystic partners with the world's largest e-commerce and technology platforms, acquiring banks, payment gateways, and other organizations to provide their merchants with payment fraud prevention, friendly-fraud prevention, and account takeover protection.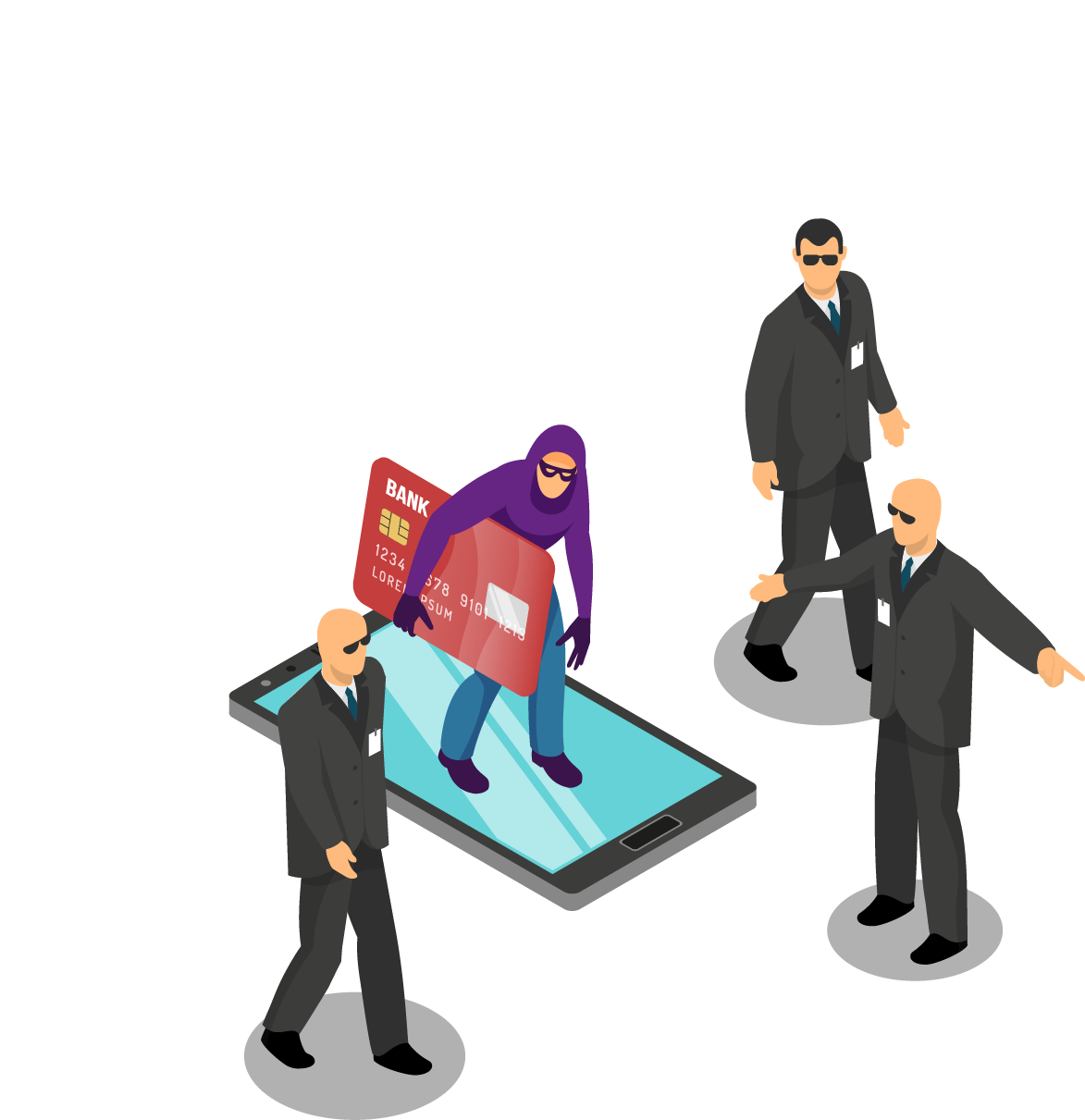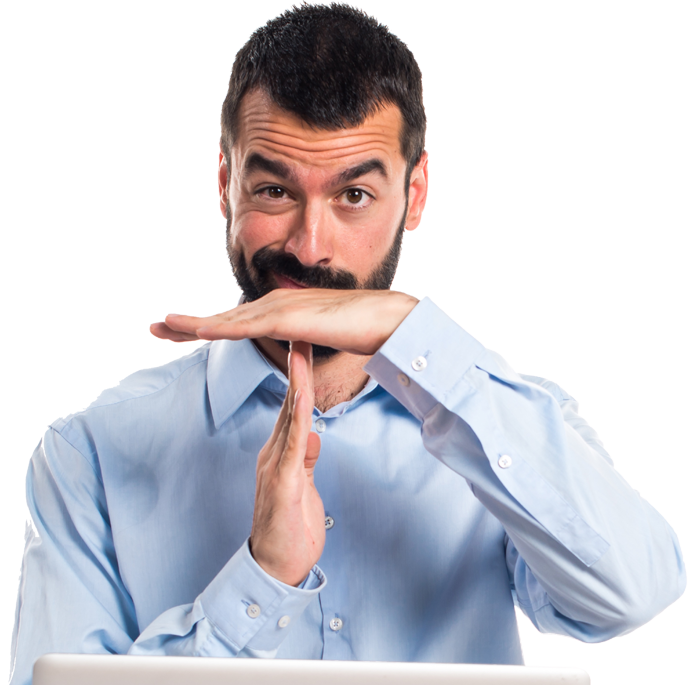 "Having the fraud prediction and fraud prevention alerts about Chargebacks has helped maintain my MIDs in a healthy standing. PayMystic as well as lowered my overall Chargeback Ratio by 56% and increased our successful transaction count by 46%."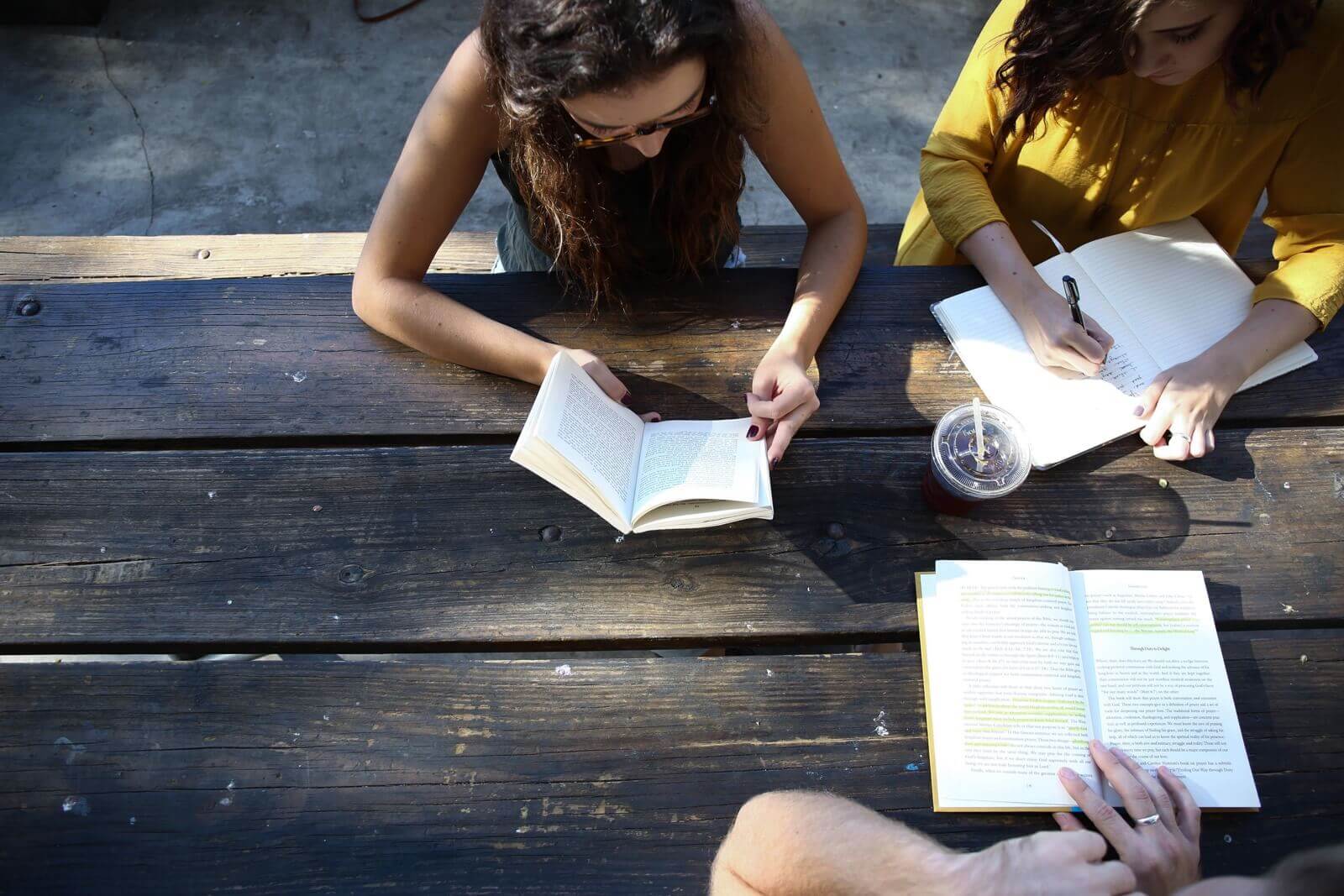 Partner with Paymystic
We're always looking for new partners and agent offices.
Are you a bank? We can place merchant declines so you maintain the relationship.
Are you an ISO or agent? We can place your high-risk merchants and find solutions for merchants with complex needs.