About PayMystic
We're a team of award winning FinTech innovators with curated knowledge of risk, payments and technology.
Built on Passion, Ingenuity and Technology
PayMystic is recognized by partner banks for outstanding underwriting, risk management, and technology innovations. With over 20 years experience in processing payments, we understand the flow and risk of transactions.
What drives us
At PayMystic solving complex problems is our forte. Big challenges are opportunities to break away from the pack with innovative and emerging products.
Stop being pessimistic about payments – Get PayMystic, a better way to process payments with ease of mind.
Trustworthy
A trusted name & brand in payments doesn't just happen. It takes many years of consistently doing the right things. What sets us apart is our team & our long standing relationships with the most influential people in payments.
Integrity
It is our obsessive quest for excellence and drive in FinTech that has enabled us to improve every aspect of payment processing that keeps everyone excited and committed to working with or for PayMystic.
Innovations
PayMystic is the leading the way when it comes to FinTech innovation. From fraud and chargeback prevention to risk management and digital currencies we are always thinking ahead of the curve so you won't be left in the dust.
Specialties
Our specialties include high-risk and international processing, interchange optimization, SMS payments, fraud prevention, chargeback prevention, data encryption, risk management, and payment solutions for merchants with complex service needs.
We're always looking for talent
Excited about the FinTech space? Got what it takes to work with us? Great! Send us a link to your resumé or portfolio to become part of our talent pool.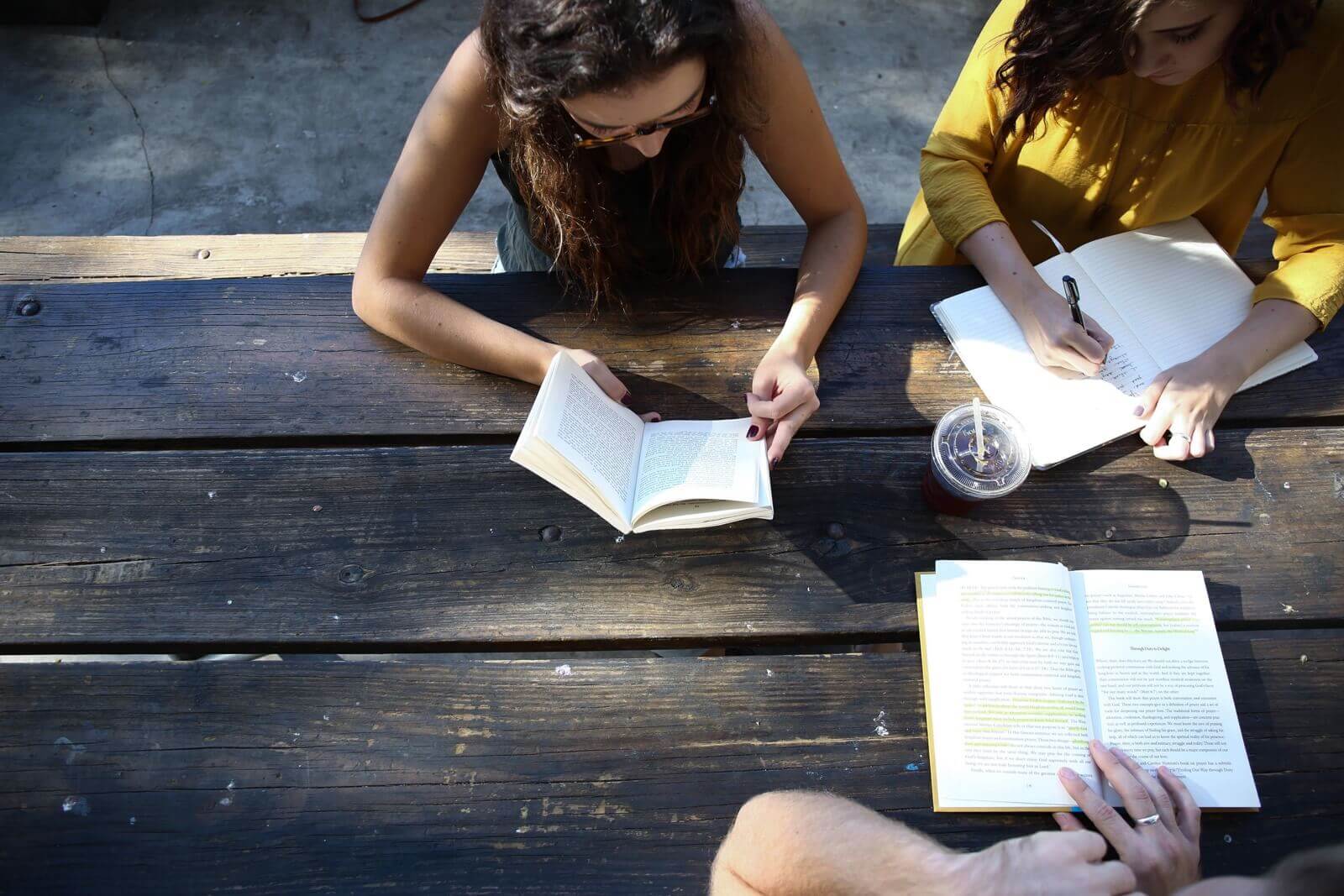 Partner with PayMystic
We're always looking for new agent offices and partners.
Are you a bank? We can place merchant declines so you maintain the relationship.
Are you an ISO or agent? We can place your high-risk merchants and find solutions for merchants with complex needs.